Extra virgin olive oil. Origin, olivar de sierra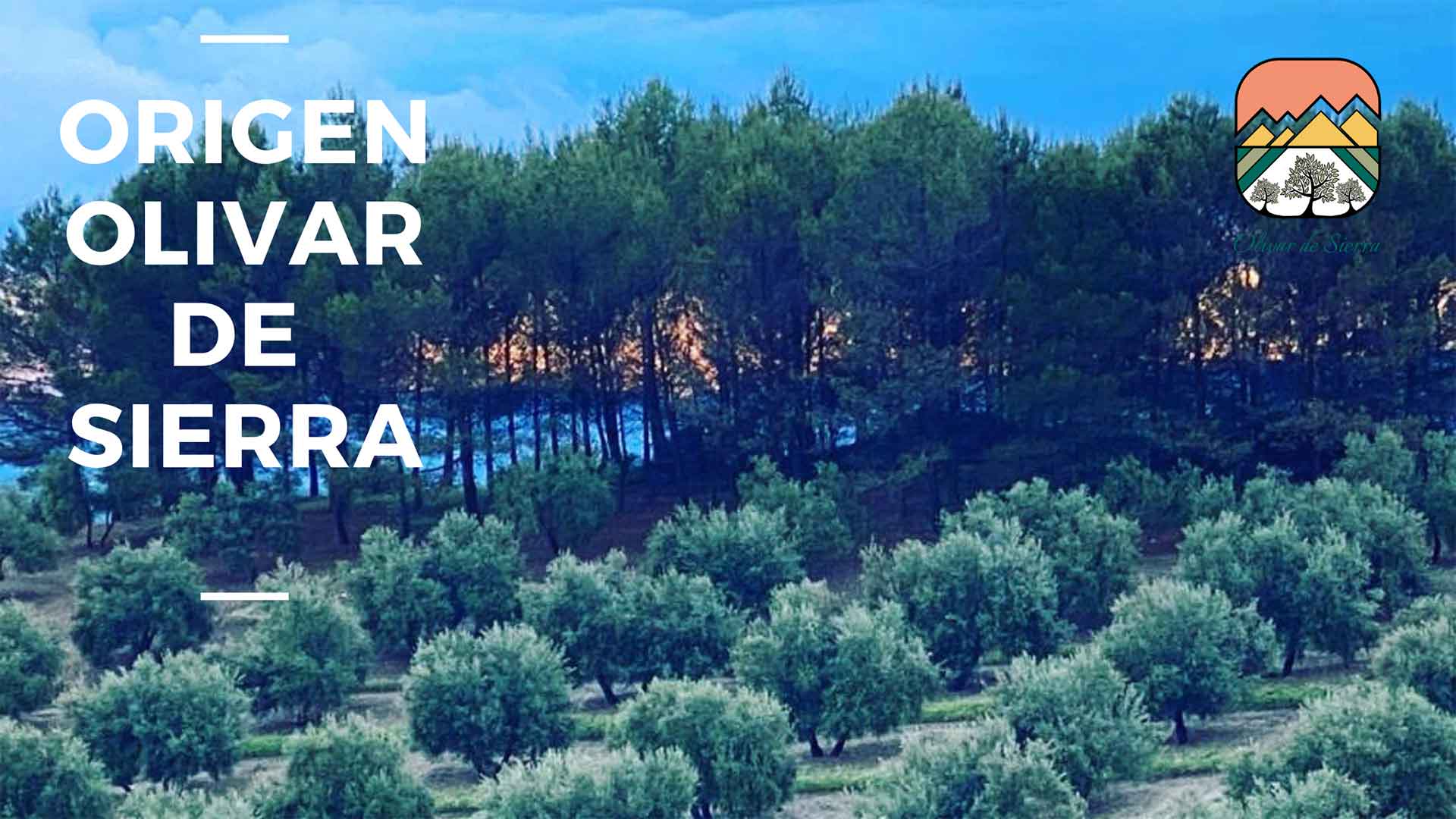 Extra virgin olive oil. Origin, olivar de sierra
Great tradition Extra Virgin Olive Oil
Our farm is located at an altitude of more than 900 meters, which gives us unique organoleptic and physicochemical characteristics.
Extra virgin olive oils from Olivar de Sierra are more fragrants, capable of transmitting more aromas, colors and flavors.
The specials weather and orography features in which our olive grove is located, makes our extra virgin olives oils have unique qualities and properties.
Our production focuses on the Picual variety, however recently we have detected a new olive variety that we have christened with our family nickname, "Matihuela". This variety is was registered by Molino de Casilda, in the Rational Registry of Plant Species and we are the only producer that can offer such a variety.
Variety with which we produce our Family Reserve, an unique and exclusive blend, well balanced and elegant.
To know more about our Family Reserve EVOO.